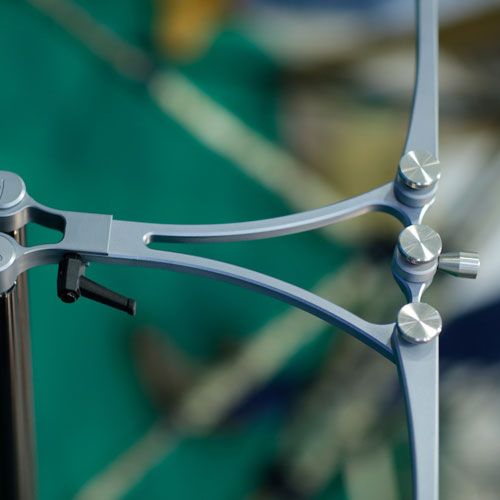 Carpitaly
Carpitaly started in 1999 from an idea of a group of friends, Carpitaly is now on its 24th edition.
Acclaimed as one of the most significant events in its sector in Europe, with an exhibition area of more than 12,000 square meters with the participation of the major Italian and European producers, as well as distributors and numerous shops. During its development many preview products can be admired compared to their appearance on the market.
The influx of the public is at the highest levels (12,000 admissions in the last edition), and composed of people of all ages passionate and competent, closely linked to the world and the philosophy of Carpfishing.
Carpfishing and Catfishing
Currently Carpitaly is organized by a partnership between the Fiera Millenaria di Gonzaga Srl and La Mincio, who work together each year to meet and surpass the expectations of exhibitors and visitors, to offer an interesting and content-rich experience around sheatfish, catfish, and carp fishing.
---
2020 Edition
2019 Edition
2018 Edition